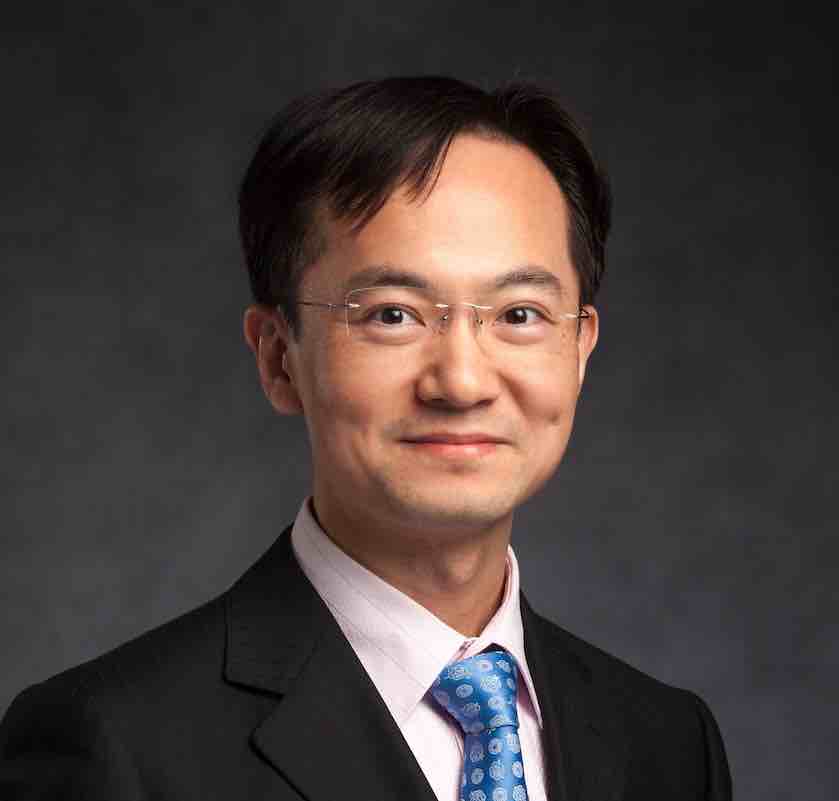 Qualified Dutch practising lawyer and Ph.D.
William Guo is a qualified Dutch lawyer (advocaat). He has studied Dutch law at the University of Leiden and graduated with distinction in 2009. After completing his law degrees in the Netherlands, he went on to study law at the University of Oxford and obtained a master's degree in law (Magister Juris) in 2010. In the following years he worked as a PhD fellow at the University of Amsterdam Law School and obtained a PhD degree in law in November 2014.
Before founding Jing Law Firm in 2019, Dr Guo has practised law for several years at two large Dutch law firms consecutively. Dr Guo advises clients on various Dutch law matters including corporate, contract, employment and criminal law. In addition to advisory and transaction work Dr Guo also represents clients in civil, commercial and criminal legal proceedings. Dr Guo has a thorough work style and is valued by clients as a trusted adviser.
Dr Guo's solid legal education and rich practising experience are reflected in his many publications. He is the author of three Dutch law books and has published various articles in law journals in the Netherlands and abroad. Dr Guo is also a valued guest lecturer teaching comparative law at the University of Amsterdam.
Dr Guo has registered "general practice of civil law" (algemene praktijk burgerlijk recht) in the Netherlands Bar's register of legal practice areas (rechtsgebiedenregister). Based on this registration, he is required to obtain ten training credits per calendar year in the registered principal legal practice area in accordance with the standards set by the Netherlands Bar.
Bachelor of laws – Leiden University (cum laude) 

Master of laws – Leiden University (cum laude)

Magister Juris – University of Oxford

Master of laws – China University of Political Science and Law

Ph.D. – University of Amsterdam
Practising lawyer at Dutch law firm AKD
Practising lawyer at Dutch law firm Houthoff
Founder and practising lawyer at Jing Law Firm